Spanish-American classical soprano Ana María Ruimonte made several trips to Cuba to research Classical Cuban Music with African and European influences, concluding that the social succession of slavery, then the mixing of races (miscegenation) led to liberation. She will be presenting her research in three monthly events organized as a Bilingual Series in Philadelphia: "Huberal", "Africana Soy" and "The Era of Modernism".
Mission of Owlsong Productions Inc.: To create and present to the world vocal music from the classical and Latin American traditions, and acoustic jazz, exploring the confluence of many of the world's musical traditions, while seeking to disrupt the perceived barriers between those musical traditions and between the Hispanic and other communities in terms culture and art.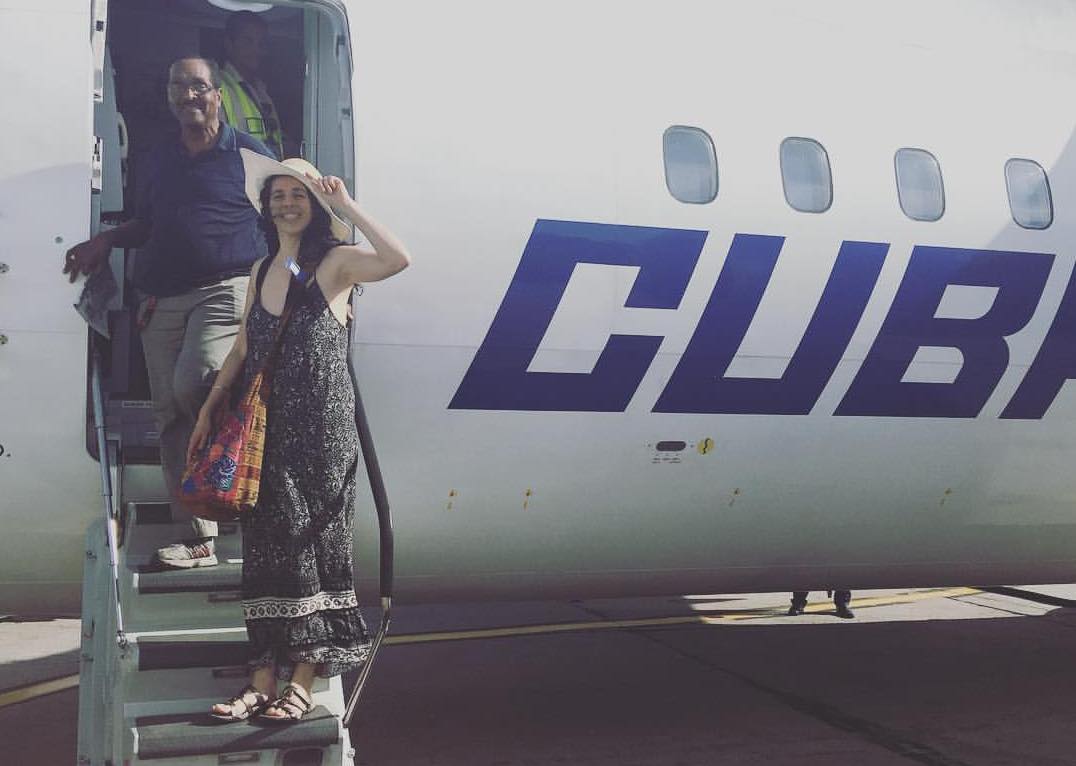 Donate via Credit Card or eCheck
Owlsong Productions FAQ
Is my donation tax deductible?
Yes, we are a fiscally sponsored project of CultureTrust Greater Philadelphia , which is a public 501c3 organization recognized by the IRS. Your donation is tax-deductible to the fullest extent permissible by law.
WeDidIt FAQ
Is my donation and credit card info secure?
Yes, the security and confidentiality of your information is our highest priority. We will not sell, trade or share your personal information with anyone else, nor send donor mailings on behalf of other organizations, and we will only share personal information if you have given us specific permission to do so.
How do I know that my donation was made successfully?
You will receive an emailed receipt immediately after your donation is submitted and your credit card is processed. Your donation will also show up on your bank or card statement within 1-3 business days.
Do I get a receipt?
Yes, a receipt is sent to your email inbox once your donation is processed. Please be sure to keep a copy of your receipt for tax purposes. If you select a recurring donation, you will be sent an individual receipt each period when your donation is processed.
Is my donation private?
We will not share or sell a donor's personal information with anyone else, nor send donor mailings on behalf of other organizations.